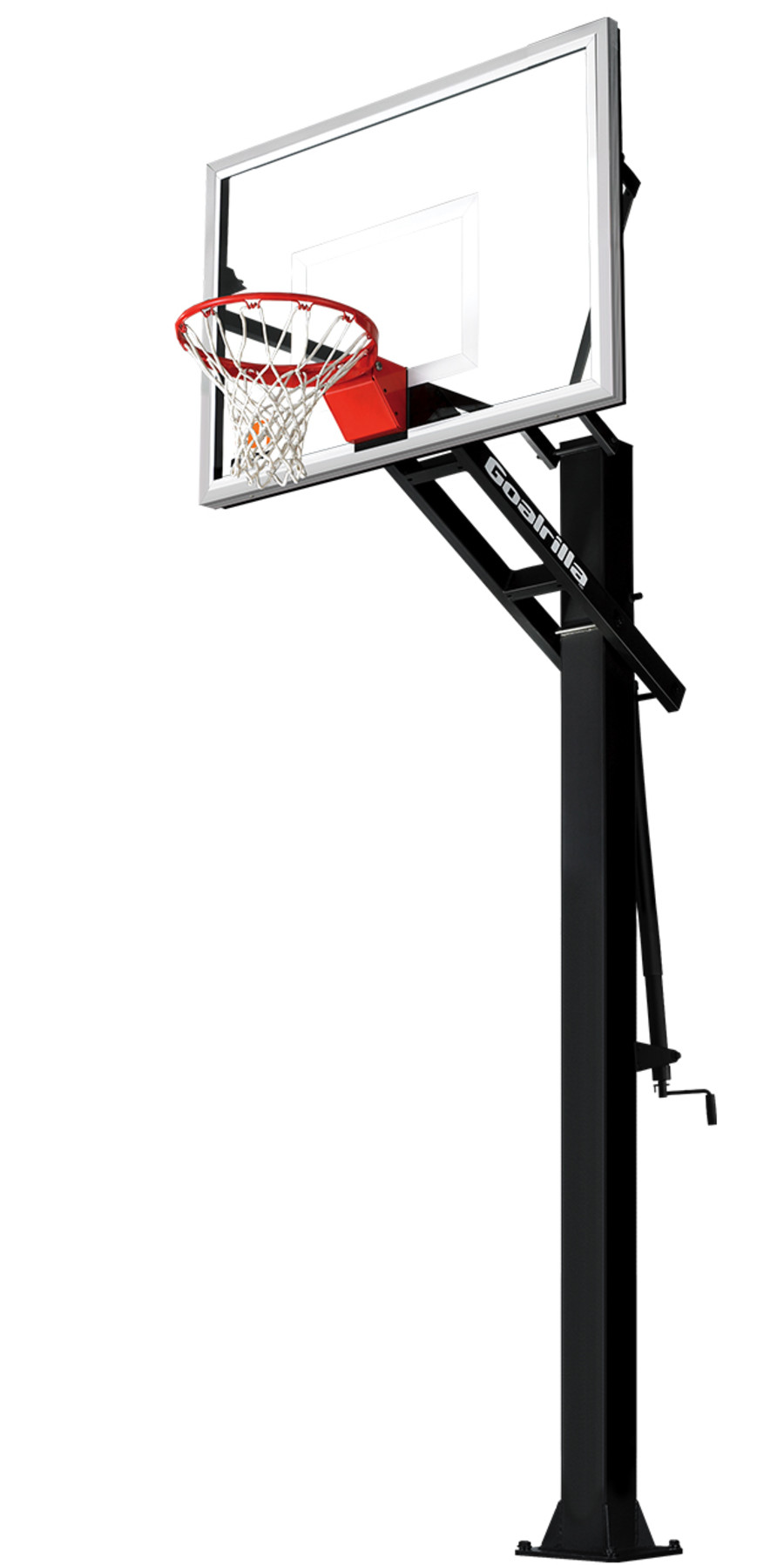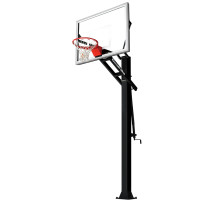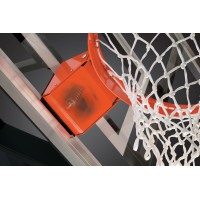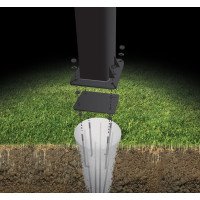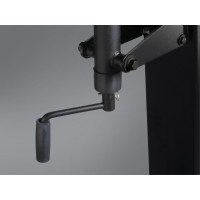 Includes
Anchor System

Medium Weight Flex Rim
Adjustable height in-ground basketball hoop offering a limited lifetime warranty
5x5 Pole Size
3/8" Thick Tempered Glass Backboard
2.5' Overhang
Heidi
From LaCrosse, KS
Length of Ownership:

6 months
Very sturdy goal
Since we have purchased this for our personal use, several people in the same town saw how great it is and have purchased them for personal and public use.
William F. Riddle
From elkton, md
Length of Ownership:

1 - 3 years
Great backboard and Hoop
Easy to install. The entire neighborhood loves the hoop. East to adjust and very sturdy. My eight year old can adjust the hoop to whatever height he wants. Even when the kids adjust the hoop lower to dunk, the stand, backboard and rim are sturdy and hold up to constant play. The padding around the base of the unit provides safety and has not worn or been displaced by the weather.