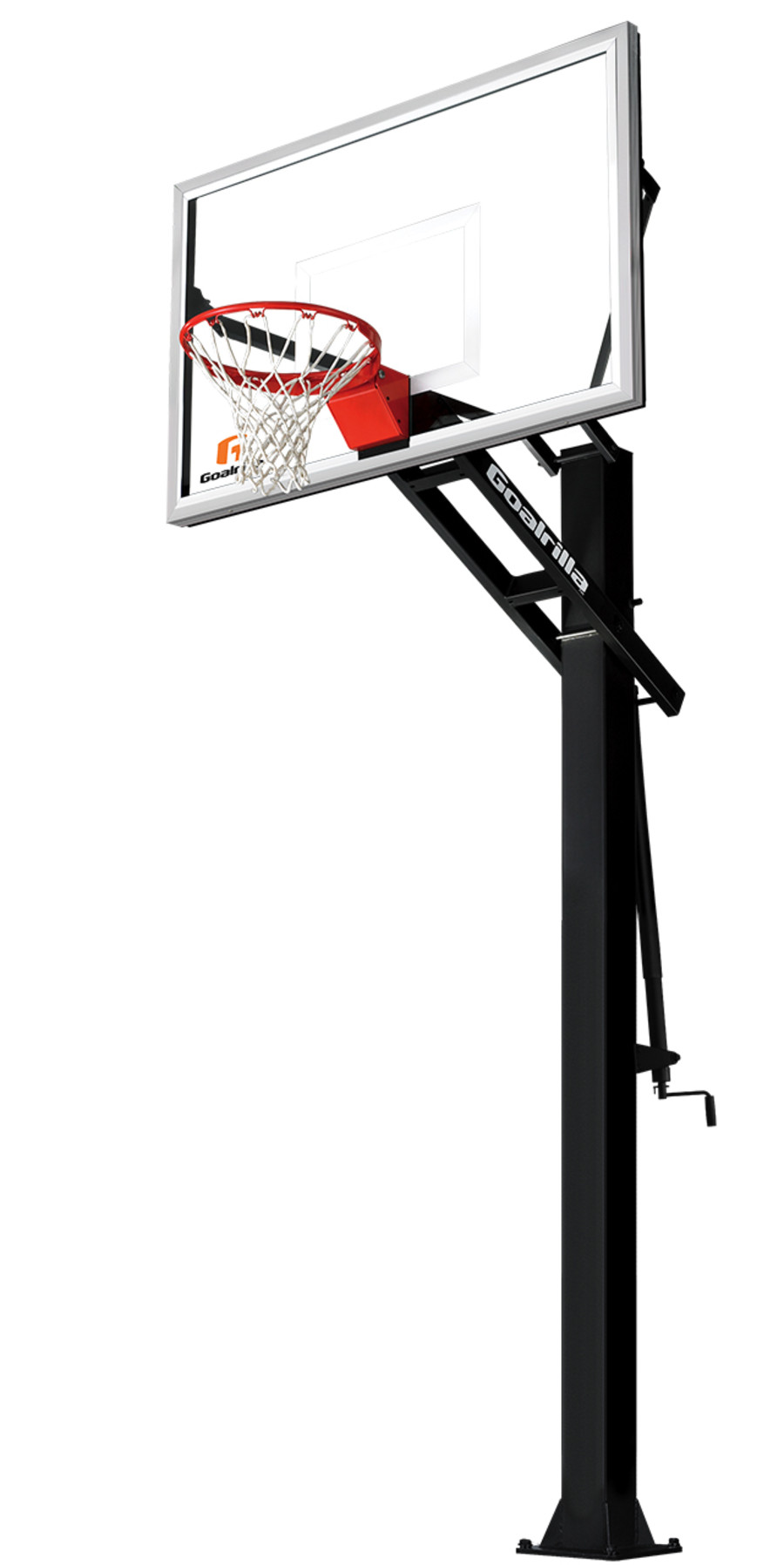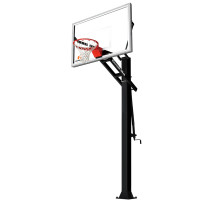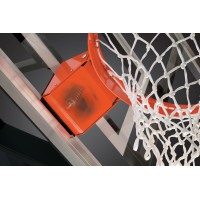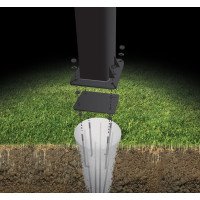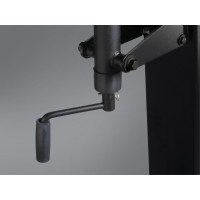 Includes
Anchor System

Medium Weight Flex Rim
Features a proven design using welded, ultra-wide span arms, and a welded steel board frame
5.5x5.5 Pole Size
3/8" Thick Tempered Glass Backboard
2.5' Overhang
Rob
From Grand Rapids, MI
Length of Ownership:

1 week
Solid Goal
We finished installing our goal yesterday, so it is still very new to us. I am a recreational player, a parent, and a coach, so I did some research before purchasing this hoop system... I knew that it would be getting a lot of use, and I wanted a solid goal without much shake, that could take a beating from my sons and their friends (and maybe a few of mine), on a daily basis. I decided to go with the Goalrilla 60", and I am glad that I did. This thing is heavy duty (and a beast to install!). We had a half-court poured in our backyard, so my concrete contractors dug the hole and did a professional install of the anchor system for me. I just had to assemble the goal and mount it. This thing is heavy, make sure you have several strong adults for mounting the backboard! Once the install was complete, we got some shots in and I was very pleased with how solid the backboard and rim were, barely any shake or vibration at all. I dunked on it and could not believe there was barely any flex or shake. Very solid, and that's exactly what I needed!
Thanie
From Blacksburg, VA, USA
Length of Ownership:

1 month
Goal is great. Heavy duty and well made.
My son and his friends love it! What I like is the install and remove design. It's much easier than our old one.