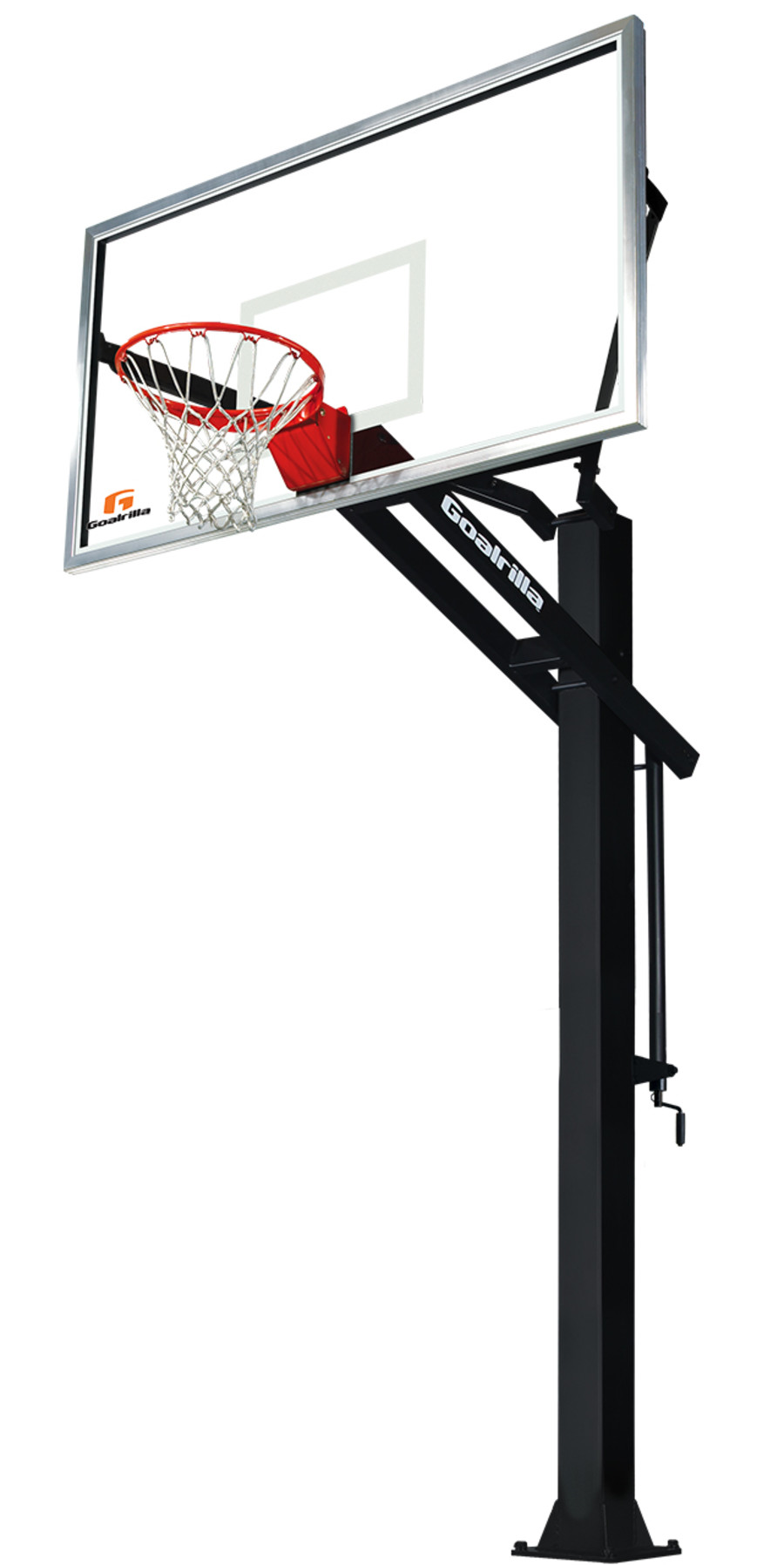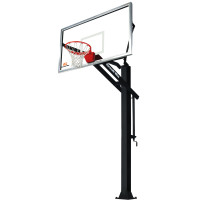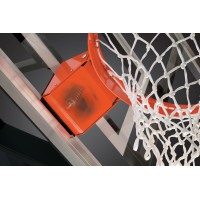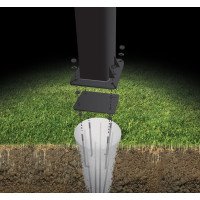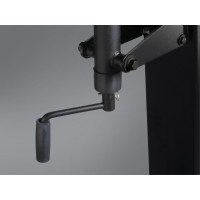 Includes
Anchor System

Heavy Weight Flex Rim
72" x 40" tempered glass backboard, supported by welded wide-span extension arms, and a one-piece 6" x 6" steel pole
6x6 Pole Size
3/8" Thick Tempered Glass Backboard
3' Overhang
Bwyatt
From Austin Ky
Length of Ownership:

4 years or longer
No need to go to gym anymore
I bought my goalrilla back in 2008-09 and my goal is the biggest one they made. After 6yrs my goal hasn't changed at all. Very little weathering from the weather here in south central Kentucky. I like the fact that my goal was made in America. Not sure if there still made in America now.
dac831
From Park Ridge, IL, USA
Length of Ownership:

3 months
Professional Grade Product
This basketball net really has a high quality gymnasium feel.