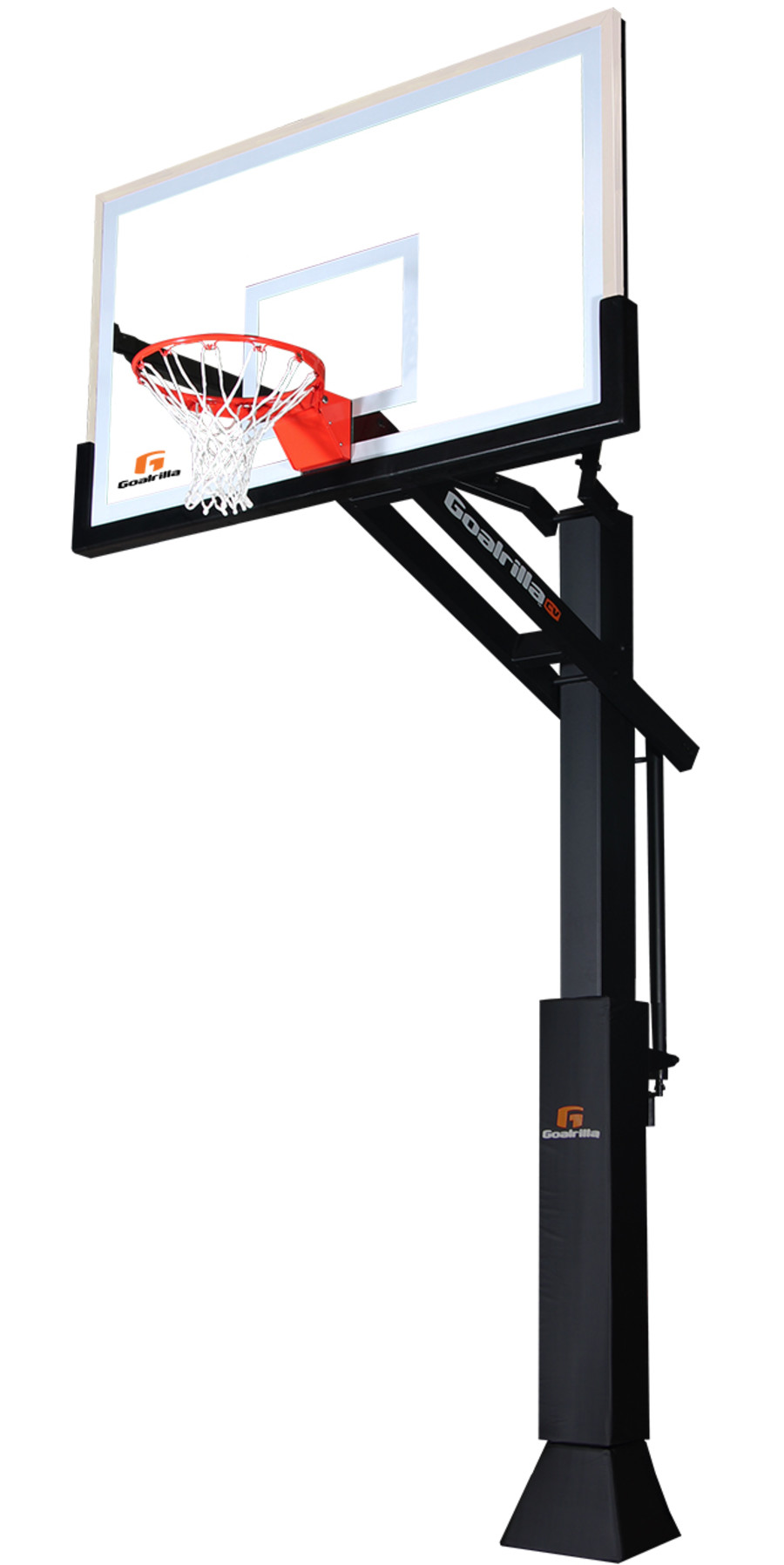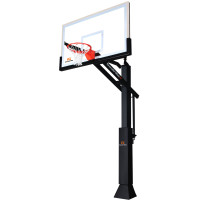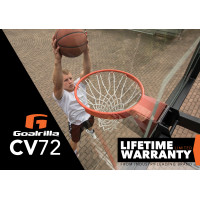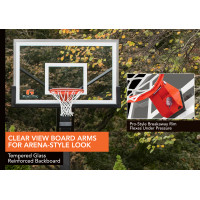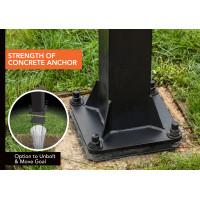 Includes
Anchor System

Universal Backboard Pad

Universal Pole Pad

Heavy Weight Flex Rim
Specs
Description
Technology
72" x 42" Clear View tempered glass backboard delivers pro-style look and rebound performance
Meets NCAA and NBA regulation backboard size of 72" x 42".
6x8 Pole Size
1/2" Thick Tempered Glass Backboard
4' Overhang
Matthew M Miller
From Olney, IL
Length of Ownership:

4 years or longer
High quality product
Our CV72 goal with light is now 4 years old. It still looks and functions like the day I installed it. I have no complaints whatsoever. There are many cheaper goals out there, but the Goalrilla is a buy it once and be done messing with basketball goals product. I fully expect my grandchildren to be using this same goal at my home 20 years from now.
Dave D
From Pisgah Forest, NC
Length of Ownership:

1 week
wow CV72
If you are a person that does not compromise on quality and just waits until they have enough cash the buy the best (instead of a bunch of cheap throw aways) then this is your goal. It took some engineering and the help of my tractor and girlfriend but wow again, this classy, sturdy and awesome looking goal is the best. Thank you.