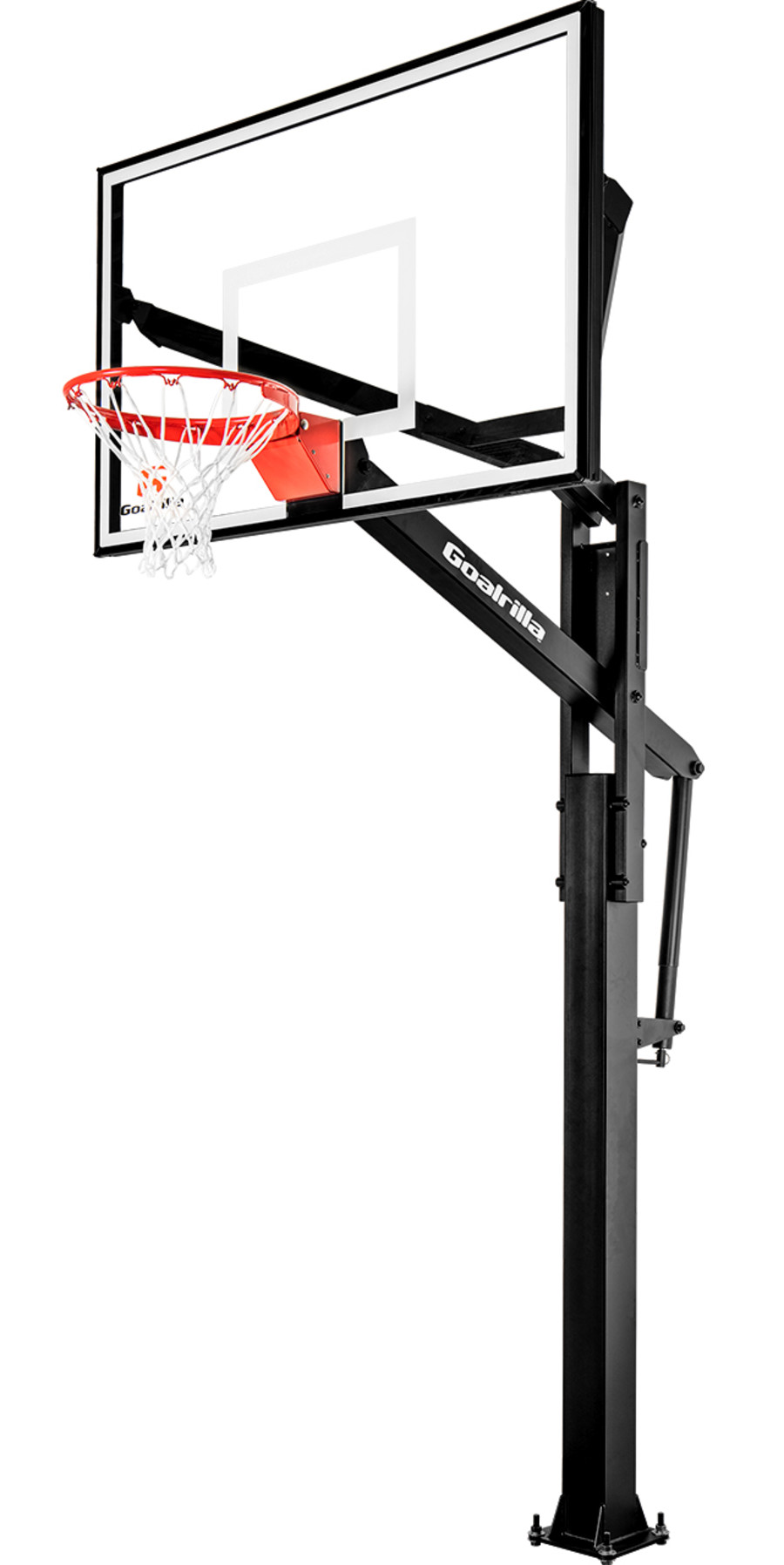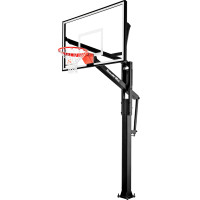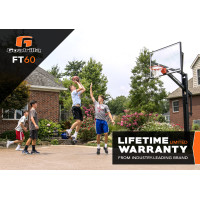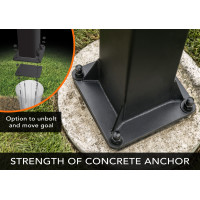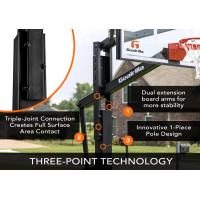 Includes
Heavy Weight Flex Rim

Anchor System
Specs
Description
Technology
Clear View tempered glass backboard delivers pro-style look and rebound performance
5.5x5.5 Pole Size
3/8" Thick Tempered Glass Backboard
3.5' Overhang
Wendee
From OKC
Length of Ownership:

1 - 3 years
Long lasting quality!!
I have had my system for over two years. It holds up excellent in the various types of weather. It's is a solid, collegiate style product. I had it professionally installed and it was worth the $100! Will be the last system that you purchase because it will last you many years!
Tedath1965
From NJ
Length of Ownership:

4 years or longer
Lasts a lifetime
This will last you a lifetime. Recommend professionally installing it as the unit is very heavy. I tried to dig the hold and pour the concrete myself but it was a mess. The unit maintains its quality for years. Mine still looks almost new.