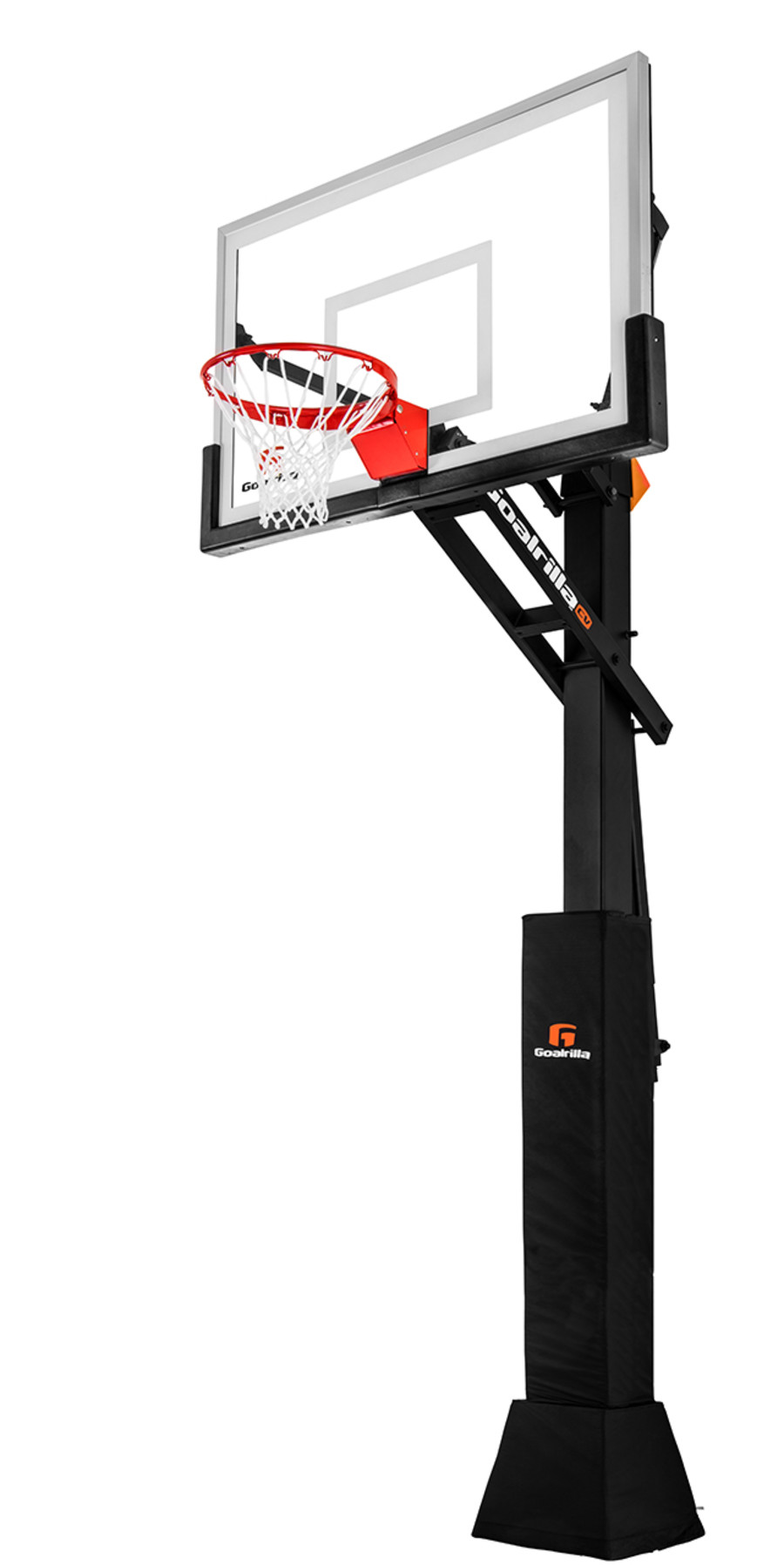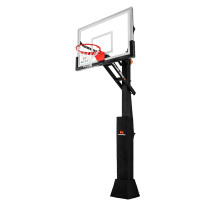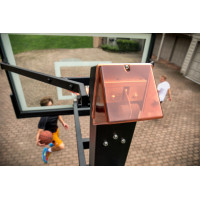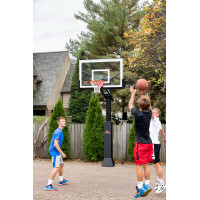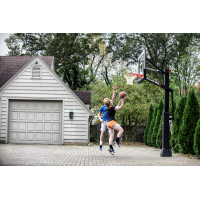 Includes
Anchor System

Universal Backboard Pad

Universal Pole Pad

Heavy Weight Flex Rim
Specs
Description
Technology
Revolutionary technology that significantly reduces the shake of a basketball goal
6x6 Pole Size
3/8" Thick Tempered Glass Backboard
3' Overhang
Gerry Smith
From New Jersey
Length of Ownership:

4 years or longer
This hoop is amazing for learning and practicing basketball.
To start off this hoop is amazing. I got his hoop when I was 4th grade and it had been sitting in terrible weather conditions. Of course, it has survived and still functions. I also think it is amazing because you can lower the height if you want to have a little fun. Next it is also a very professional hoop. My game has improved tremendously.
Rand
From Owasso, OK
Length of Ownership:

4 years or longer
This is goal is extremely durable
We had a Goalrilla basketball goal at our previous residence for nearly 10 years, and it was a priority to get another when we built our new home. This goal is extremely durable, plus it can withstand any weather conditions and years of heavy usage. Not to mention, it looks like a goal the professionals use.