LED Basketball Hoop Light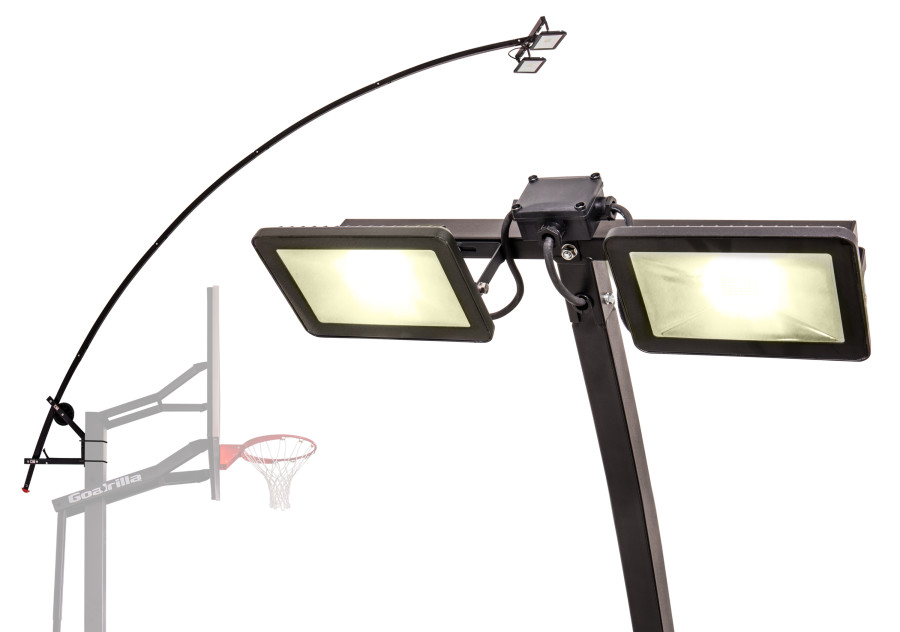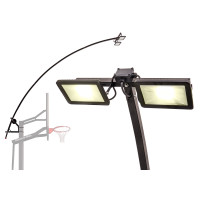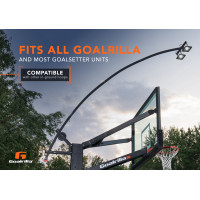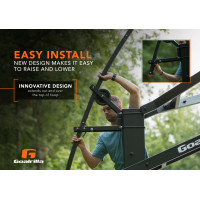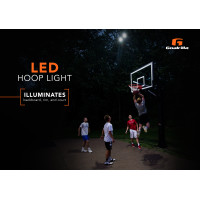 Powerful, long-lasting LED lights illuminate backboard, rim, and court
Happy Mom
From S. California
Length of Ownership:

1 month
Awesome Light
Bought this light for my kids for Christmas. The light has allowed my kids to play basketball outside in the evenings. My husband installed the light with my kids and said it went together really easy. So far, so good!
Ryan G
From Davie, FL
Length of Ownership:

6 months
Goalrilla LED Hoop Light
Awesome product. Installed on a Wilson hoop. Easy to install. Good design. Have been using it for 7 months with no issues. My kids and the neighborhood kids love it.